Z&MA: the first organic cosmetics brand dedicated to teenagers
---
Source of allergies, irritations and hormonal dysregulation, often detrimental for the health and the planet, industrial beauty products are not well-liked anymore. Now, we favour organic and natural cosmetics, like Z&MA's products, a brand created by two Parisian friends and mothers. This is the first cosmetics brand to propose organic certified products, without petrol, effective and agreeable, intended for teenagers that will allow them to spoil their skin and help them during this difficult period. Z&MA proposes namely a serum that settles all the small problems of undisciplined skins in a few days only, thanks to its 6 natural actives anti-inflammatory, antioxidant and antibacterial. The brand also launches an evening oil with 13 natural actives to appease and help to rebalance the epidermis. Spoil our teenagers' skin becomes a child's play!
Serum: €22 / Evening oil: €32.
Z&MA's products are available for sale on the brand's e-shop (website in French).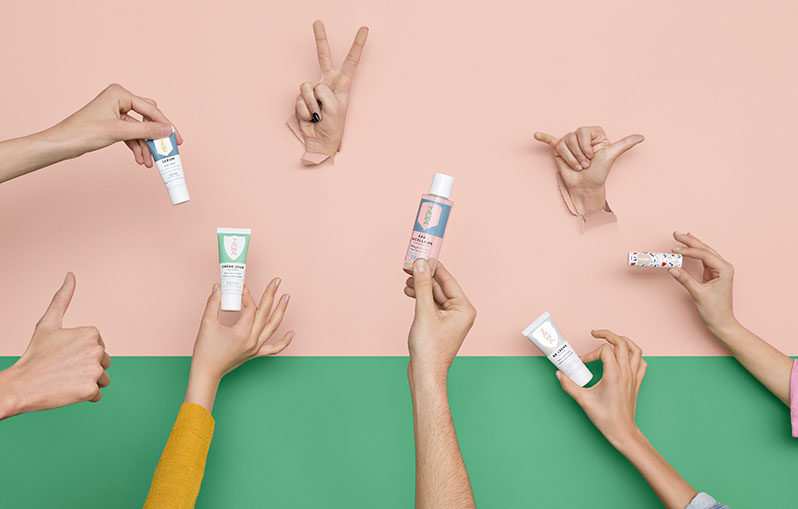 © Z&MA